Free Gym Membership With O2 & Fitbit Blaze
Looking to boost your workouts for summer? Whether you're hoping to lose weight, improve your performance or simply up your motivation levels, it's worth investing in a hard-working fitness gadget to help you stay on track.
Like a personal trainer on your wrist, the Fitbit Blaze is leading the pack when it comes to wearable workout tech, and there's never been a better time to invest. Until 1st June,
O2
is offering up this high-performance accessory with one major perk – you'll receive a
FREE four-month gym membership
with leading fitness chain PureGym when you buy, so you can make the most of your new fitness BFF.
Here's everything you need to know about this new-gen buy and how it will boost your exercise routine...
Ringly's Aries smart bracelet gets two new semi precious styles
Ringly is putting two new
Aries smart bracelet
styles up for pre-order. You'll be able to get both the bracelets, The Boardwalk and The Roadtrip, for $195 (30% off the $275 retail price) from Ringly's online store later today.
Read more
here
.
Meet Google Home, the Product You're Going to Love More Than the Amazon Echo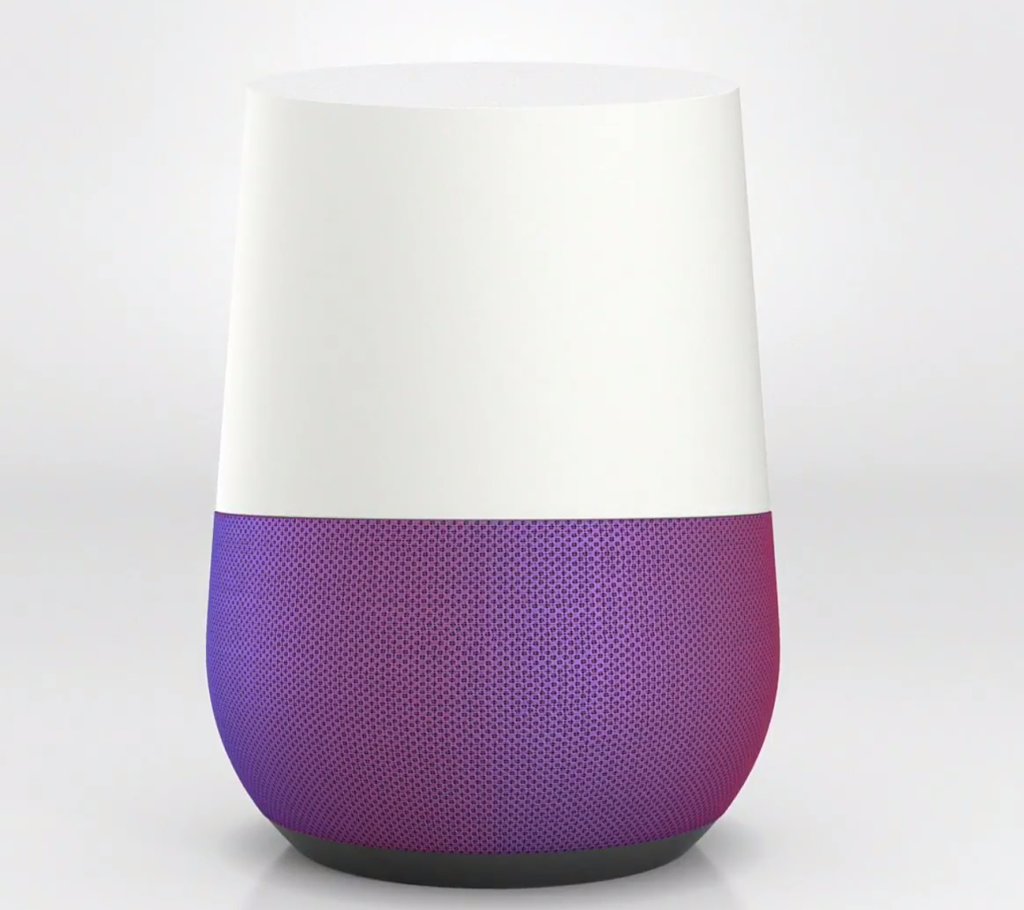 Announced at Google I/O, the company's annual developer conference, Google Home is the personal assistant that will make your home smarter and your life easier. Working with Google Assistant, a new software that wants to become more conversational and guess your needs before you can even ask, the device can play music, tell you the weather, change reservations, send text messages, and so much more. The device also promises to answer questions better. For example, if you ask it "What movies are currently playing," the device will tell you and then follow up with where they are playing nearby.
Read more
here
.
You can follow TheTechStylist.com on: